Quadrifoglio Concrete Melamine
New Concrete Melamine
– The Quadrifoglio Group has recently introduced CONCRETE melamine, a new stunning finish of outstanding quality.
The new CONCRETE melamine is supplied with a nice light texture which not only improves the look but also the feel of any Mfc surface.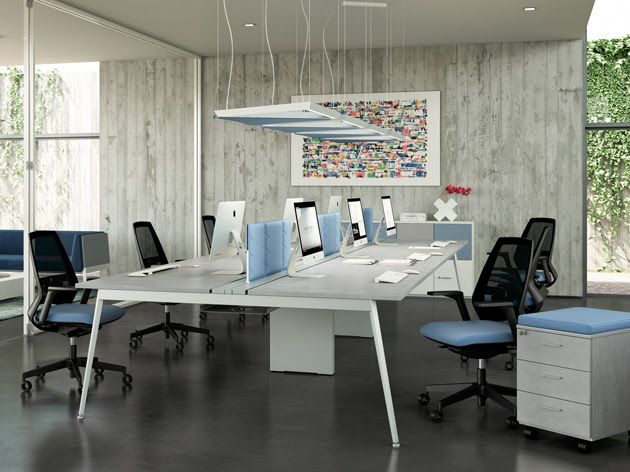 CONCRETE melamine will help you impress your clients making your furniture proposal look innovative and different.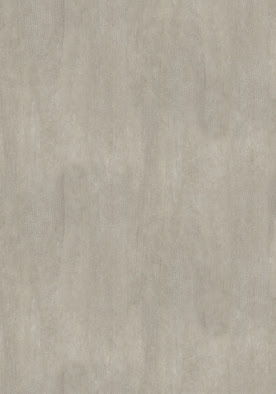 CONCRETE melamine is currently available for  X3 desking & benching, X3 tables, storage, pedestals, low credenza units.